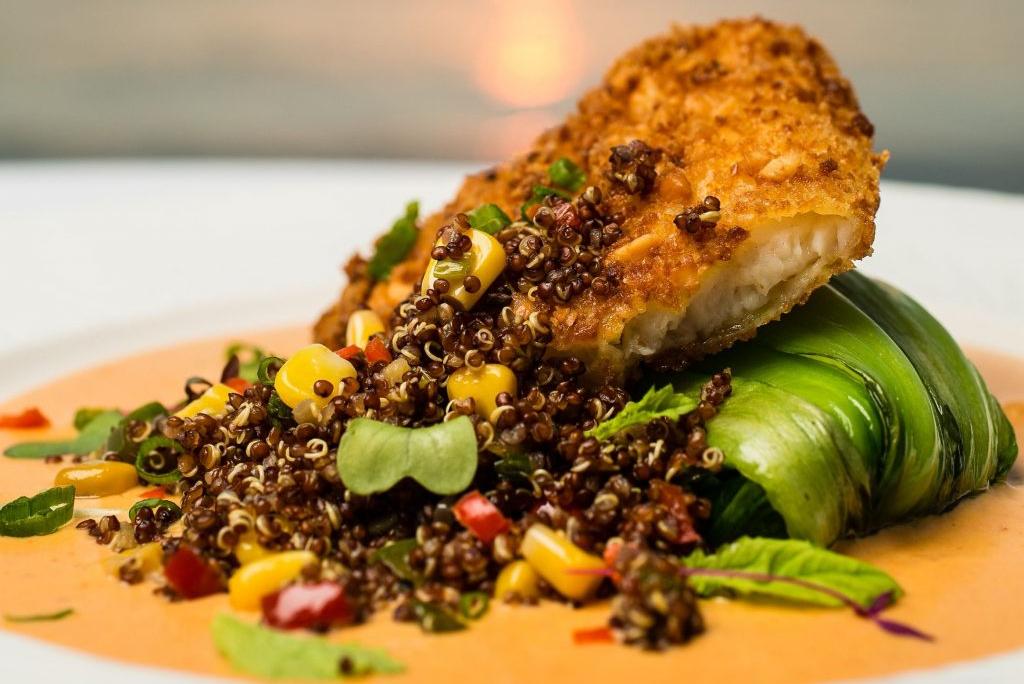 Culinary Xperiences
Aruba has over 90 nationalities which creates the perfect fusion when it comes to the culinary Xperiences. The participants are able to bring their taste buds to another level, with influences from worldwide cuisines.
Event production

Bringing our authentic and creative background to each theme, we are able to provide one-of-a-kind event concepts where participants are able to engage in local art, culture, history and entertainment.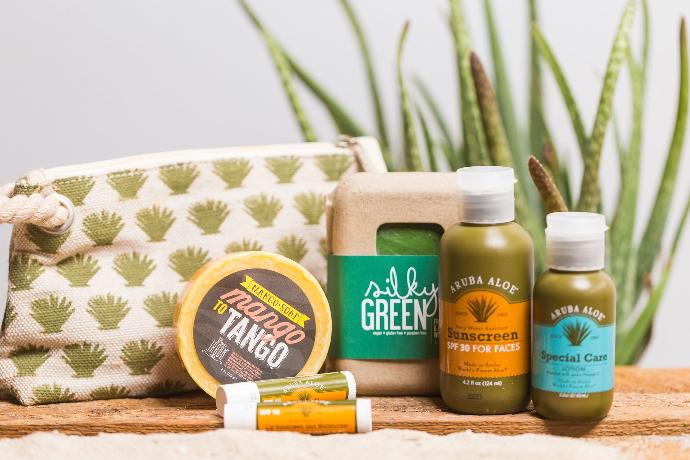 Amenities

For every detail prior or during the trip, we are able to provide local, handmade and authentic amenities which will provide each participant with an exclusive and thoughtful detail to enhance the Xperience of this trip.